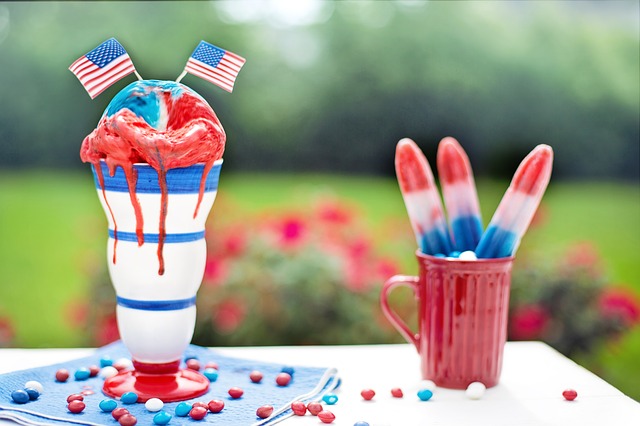 Living in the desert heat during summer months can sometimes be a challenge, but learning to adjust and embrace the desert life can help you coast through those high heat summer days.
Here's a few suggestions for coping with the desert heat:
1) Adjusting your summer hours. Many desert dwellers adjust their hours to getting to bed early – and waking up early to get the maximum amount of day hours in the cooler times of the day – the morning!
2) If your looking to get out of the house mid-day, do things that keep you in the cooler temps! Examples, shopping in a mall, going to the movies, taking the Palm Springs Tram to higher elevations and cooler weather!
3) Use the pool! If you want to really embrace the heat – use the pool! Although it may be the temp of bath water, it's still a refreshing reprieve to enjoy. Make sure to use a high enough SPF rating to protect your skin from excessive sun exposure.
4) Make sure to have your A/C checked before the onset of the hot weather on an annual basis. This will protect you from having to deal with the possibility of your system going out in the peak of the heat! Many HVAC companies offer programs that include 2 annual visits to maintain both your heating and cooling units.
5) Keep cool foods in the fridge and freezer. Keeping fruits cold makes for a great snack in the hotter weather. But even better than that is having ice cream and popsicles on a hot summer day!
Have FUN! Stay COOL!